Welcome To The Manta Rays! Year 4
We are a class of hungry crocs ready to snap up lots of learning.
We are taught by Mrs Shahor on Monday - Thursday and Mrs Adams on Friday. We are supported by Mrs Nicholls, Mrs Cooper and Mrs Laywood.
What have we already been learning?
Who was the strange alien like pilot and why did he want to face the storm rather than flee from it?
Children have done some fantastic initial writing to decide what was the story and who was the man on the Airship.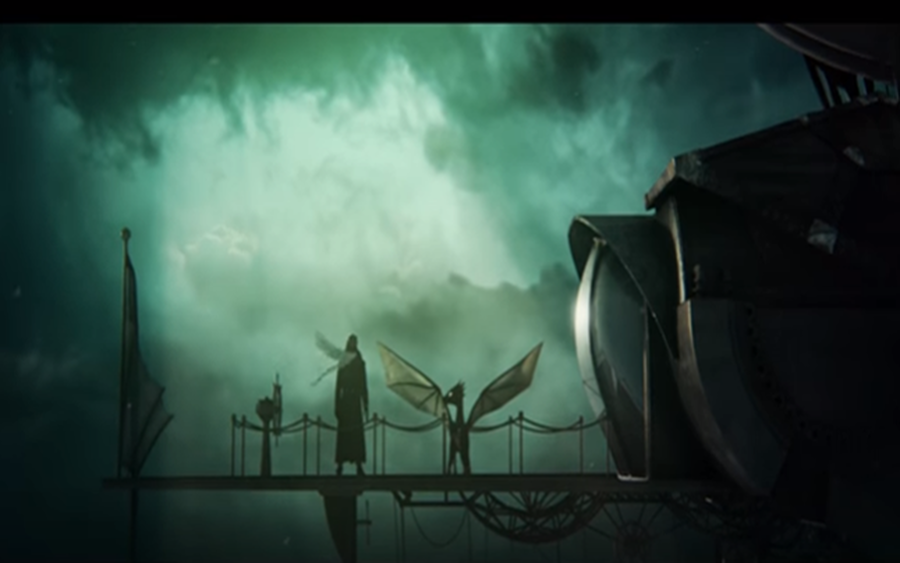 Watch the clip on you tube HERE make sure your parents monitor your internet usage.
Manta Rays Homework
Click HERE to see your homework choices on our topic this term.
Manta Rays' Spellings
We are using the No Nonsense spelling scheme to support the children in their learning. To find out crocodiles spellings for this year click HERE to download the list and do your practicing at home as well.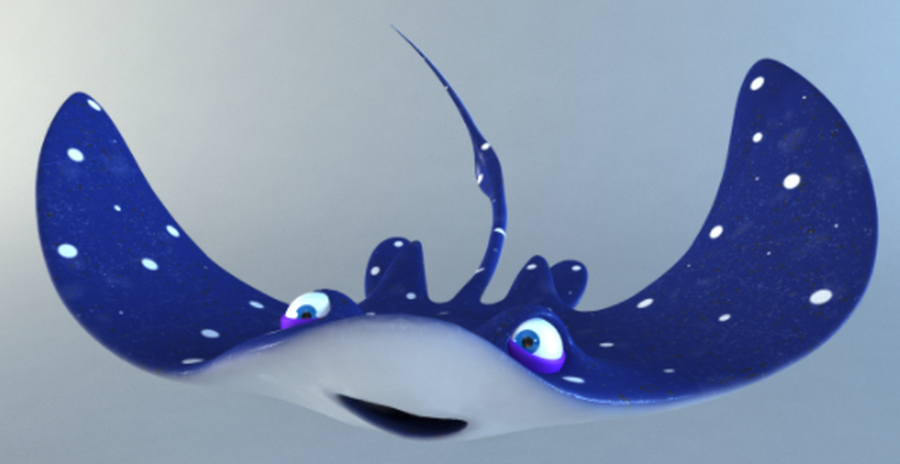 What are we learning?
To find out what we are learning this term click HERE to download our Year 4 curriculum leaflet.
English Novel Study:
The Rabbits by John Marsden and Shaun Tan
The Rabbits came to visit Crocodiles and Manta Rays and the children were not quite sure what to make of them. They seemed friendly but then..... Click HERE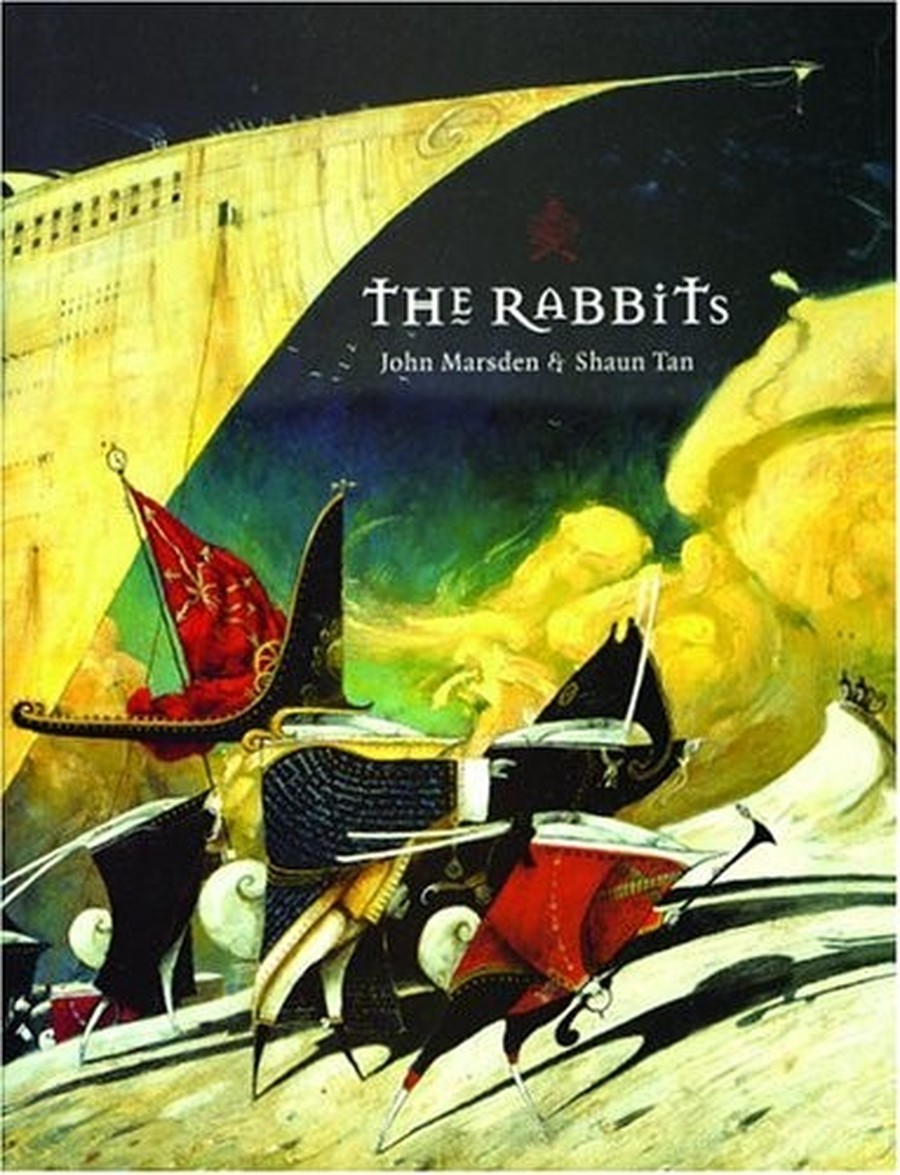 If you don't know the story we don't read ahead and we will all enjoy the surprises.
Maths
There are many challenging Year 4 maths activities. See below to for some activities to practice at home or look at the assessment to see what is expected to learn in year 4.