Welcome To The Manta Rays! Year 4
We are a class of hungry Rays ready to dive into the year ahead.
We are taught by Mrs Shahor on Monday - Thursday and Mrs Adams on Friday. We are supported by Mrs Nicholls, Mrs Herbert and Mrs Laywood.
What have we already been learning?
Who was the strange alien like pilot and why did he want to face the storm rather than flee from it?
Children have done some fantastic initial writing to decide what was the story and who was the man on the Airship.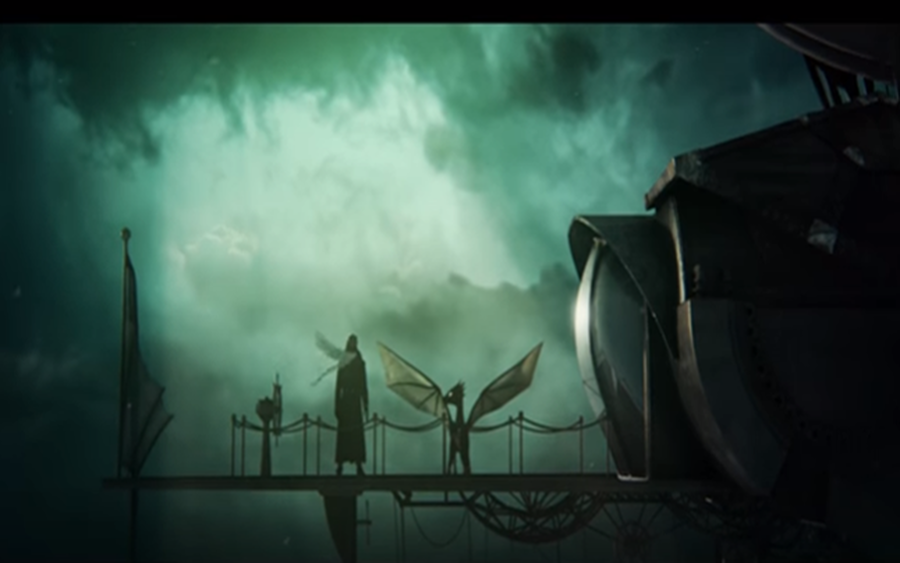 Watch the clip on you tube HERE make sure your parents monitor your internet usage.
Manta Rays Homework
Click on the link above to view the summer homework sheet - in addition occasional additional sheets will be given out for children to complete.
Manta Rays' Spellings
We are using the No Nonsense spelling scheme to support the children in their learning. To find out crocodiles spellings for this year click HERE to download the list and do your practicing at home as well. You can use the Spelling Frame website to help you practice. It has all the skills you need to practice for this year click HERE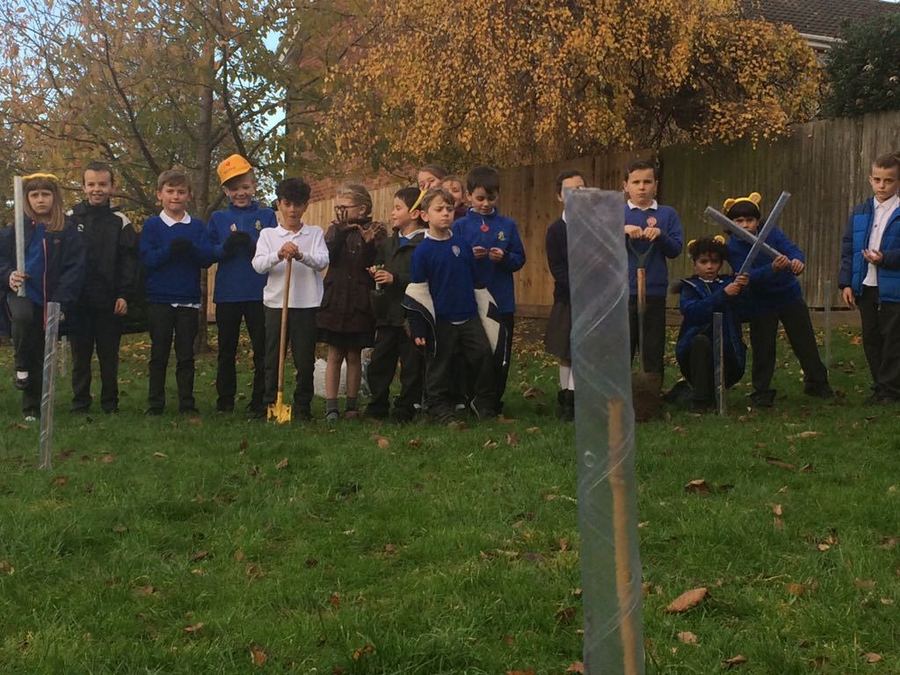 Year 4 took part in the tree planting in November. Helping us to plant a total of 60 trees and shrubs around the school grounds. These are all native species and hopefully by the time these children leave the school they will look like established saplings. Children dug holes and used the leaf litter we made in Autumn 2016 to help improve the soil around the trees.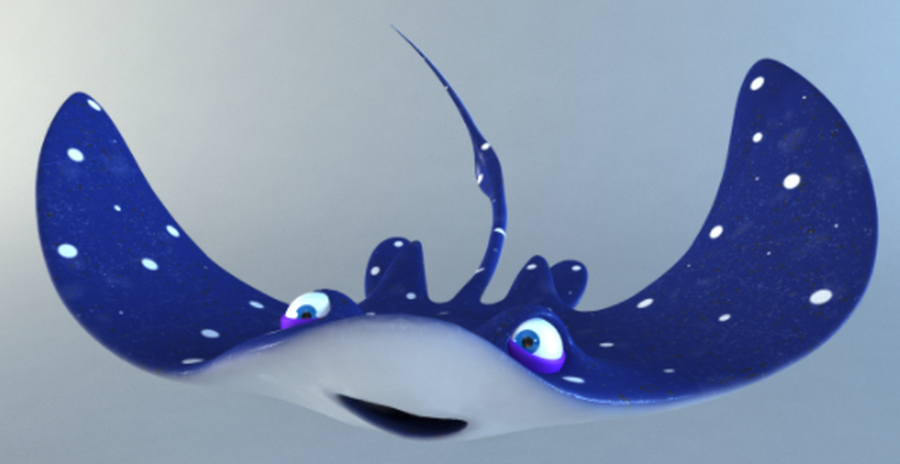 What are we learning?
To find out what we are learning this Spring Trm click HERE to download our Year 4 curriculum leaflet.
English Novel Study:
Grandpa's Great Escape
We have started to read our new novel written by David Walliams, in our first lesson we even got to make Spitfire Planes. We are now creating 'Missing posters' for the main character of the book who keeps going missing (and being found in high places).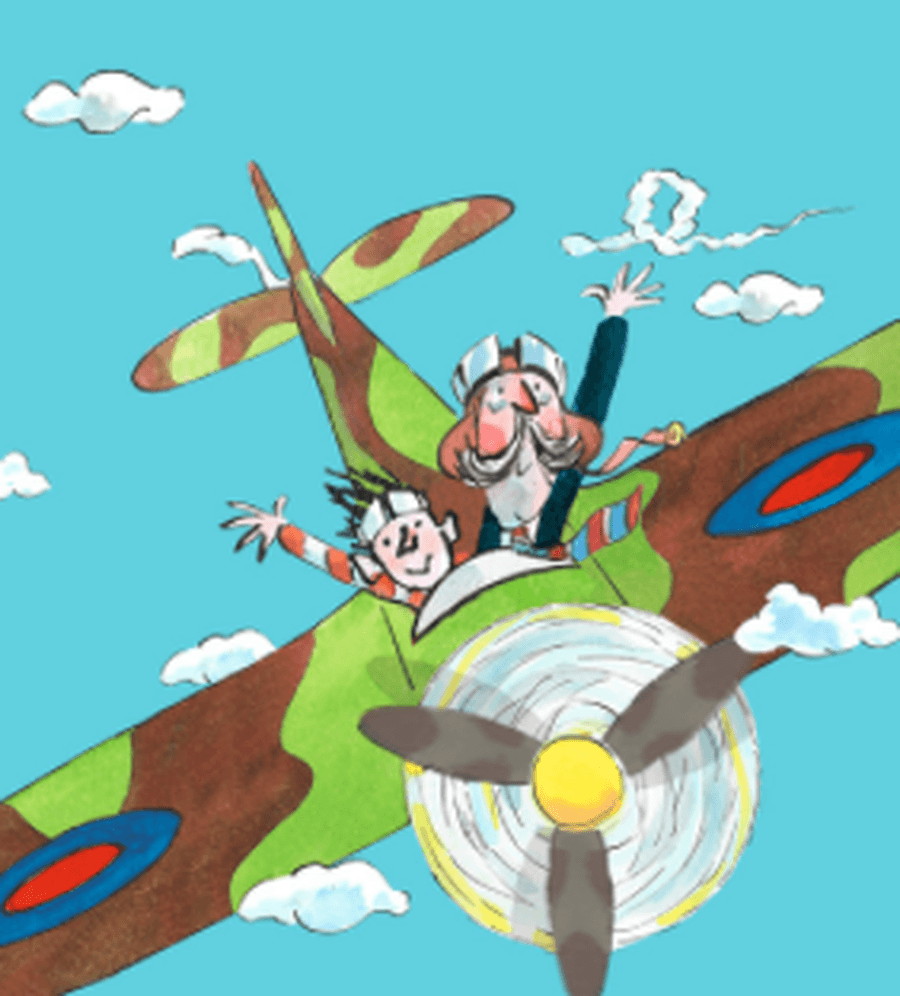 Maths
There are many challenging Year 4 maths activities. See below to for some activities to practice at home or look at the assessment to see what is expected to learn in year 4.

Maths Games
Here are some fun maths games for you to practice at home
please click here to view or download/
here are some new ones for Summer 2018