Welcome To The Crocodiles!
We are a class of hungry crocs ready to snap up lots of learning.
We are taught by Mr Graves and supported by Mrs Stone.
Meet the superb Crocodiles!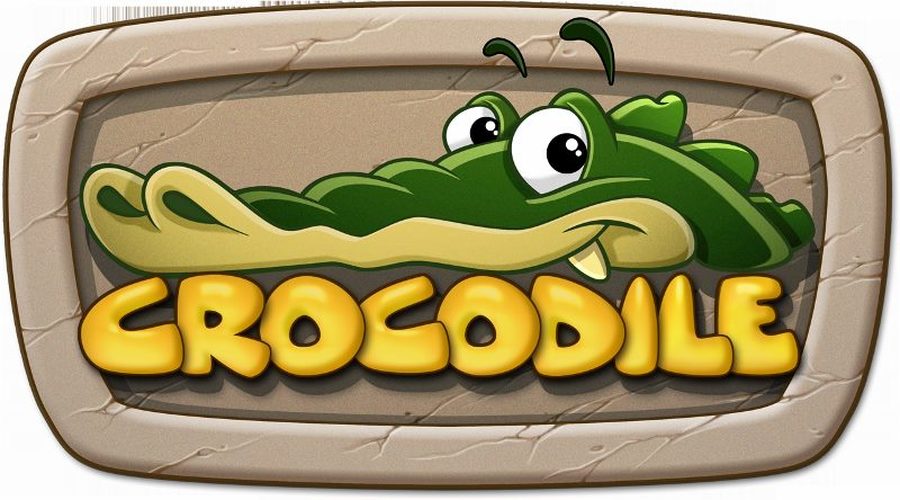 What are we learning?
To find out what we are learning this term click HERE to download our Crocodile curriculum leaflet.
English Novel Study:
This will be updated next week after we launch the new book.
If you don't know the story don't read ahead and you will enjoy the surprises even more.
Crocodile's Homework
Click HERE to see your homework choices on our topic this summer half term.
Below are some links for homework choices for the summer term. You don't have to print out the sheets but can if you want. Make notes on your homework book to show which activity you have done.
Maths
Maths Challenge Activities click HERE to download the file. There are lots to choose from.
Crocodile's Spellings
To find out crocodiles spellings for this summer term click HERE to download the list.
Maths Activities
There are many challenging Year 4 maths activities. See below to for some activities to practice at home or look at the assessment to see what is expected to learn in year 4.