Welcome To The Crocodiles! Year 4
We are a class of hungry crocs ready to snap up lots of learning.
We are taught by Mr Graves and supported by Mrs Heptonstall, Mrs Favell and Mrs Laywood.
Meet the superb Crocodiles!
Crocodile's Homework
Click HERE to see your homework choices on our topic this term.
Crocodile's Spellings
We are using the No Nonsense spelling scheme to support the children in their learning. To find out crocodiles spellings for this year click HERE to download the list and do your practicing at home as well.
year 4 curriculum
please click here for the summer 2018 curriculum leaflet.
Maths Games
Here are some fun maths games for you to practice at home/
Please click here to view or download/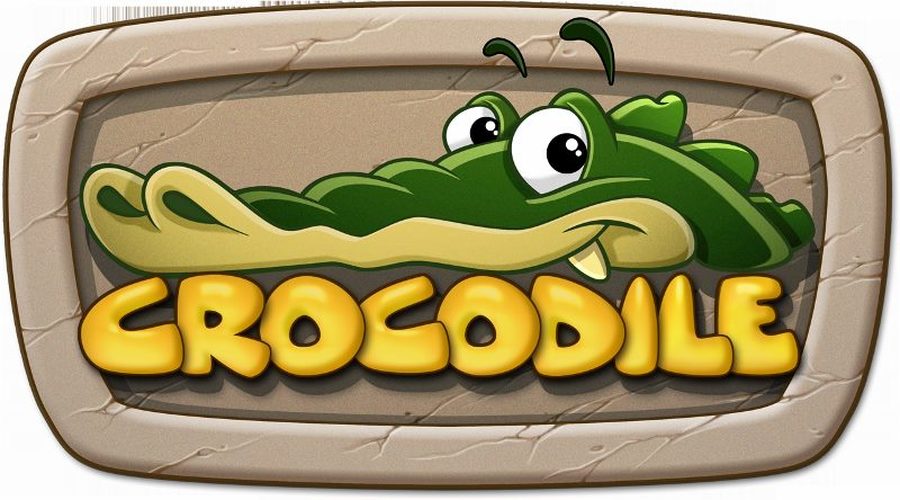 What are we learning?
To find out what we are learning this Spring Term, click HERE to download our Crocodile curriculum leaflet. The overview for the whole year is HERE
English Novel Study:
Maths
There are many challenging Year 4 maths activities. See below to for some activities to practice at home or look at the assessment to see what is expected to learn in year 4.