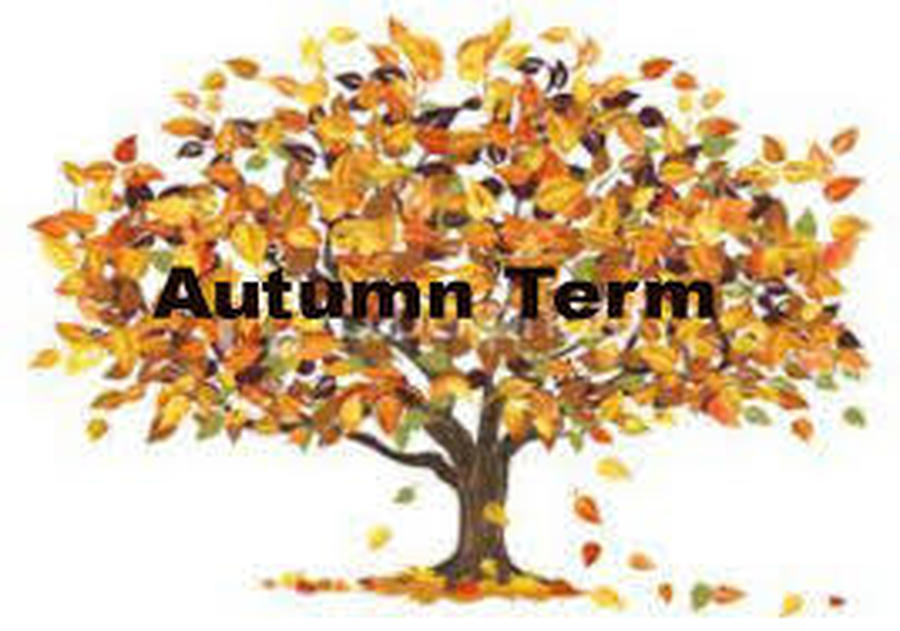 Leopards had a wonderful first half term in year 2!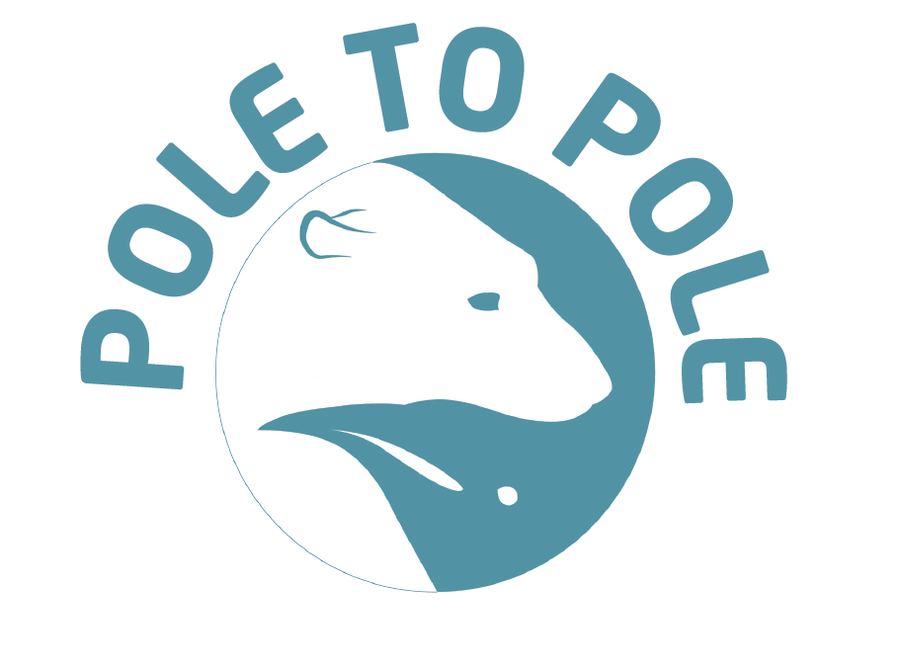 Pole to Pole
The children had an exciting time exploring the polar regions, the difference in climate and environment. We had a brilliant adventure, turning our playground into the north pole and hunting for polar animals! We couldn't find any penguins though, and discovered that this is because they only live in the antarctic.
We also had an amazing time creating our 3D models of arctic animals for our homework project, researching fun facts and creating a fact file for our given animal.
Amazing work Leopards!
Our Christmas party
Leopards has a wonderful afternoon at our Christmas party. We started by having a yummy Christmas lunch. We had a very exciting visitor who told us all about his reindeer and also brought us a very special gift.