Welcome to the Cheetahs' page!



Our teachers are Miss Fowler and Mrs Voce (Class LSA)
Phonics Screening Check
INFORMATION FOR PARENTS
YEAR 1 SCREENING CHECK - JUNE 2018
The phonic screening check is a statutory assessment for all children in Year 1.
It will take place week beginning 11th June 2018.

It comprises of a list of 40 words (20 real and 20 pseudo (not real) words).

The expectation from the Government is that pupils should achieve the 'expected standard' in phonics by the end of Year 1.The pass mark was 32 or above in 2017.

The check will take up to ten minutes per pupil and will be conducted by the child's class teacher.

Children who do not achieve the expected level at the end of Year 1 must retake the check in Year 2.
Marvellous Maths
Cheetahs have been learning all about Measurements, such as height and length, weight and capacity. The children have really enjoyed our practical Maths lessons, as well as using the new vocabulary the have learnt.
National Trust Museum of Childhood
We visited the Museum of Childhood at Sudbury Hall to explore further all about Toys throughout history. We were very lucky with the weather and had a fantastic, sunny day.
We learnt about how children in Victorian times would have been made to clean chimneys. We went in a chimney and found out how dark and small they really are. Some of us even got sooty faces from going in the chimney.
Let the potato challenge begin!
The time for the potato challenge has arrived again. Lets hope our potatoes grow!!
The sun has finally arrived at St Peter's!
Multi Faith Roadshow.
We had lots of visitors to school, as part of the Multi Faith Roadshow. We had visitors from lots of different religions. We learnt all about Hinduism, Judaism, Sikhism, Bahá'í and Buddhism just to name a few.
We tried on clothes from different faiths and also tried different foods.
PE Kit
Please ensure that children have the following kit for outdoor PE, which will be starting after half term. Please ensure that all kit is fully named.
Blue or Black Tracksuit bottoms

White T-Shirt

Blue or Black Tracksuit top/Jumper

Trainers
Castles and Knights Day
Year 1 enjoyed their Knights and Castles Day. We read a story all about Knights, Dragons and Castles and then made our very own knights. During playtime, a dragon went into our classroom and made lots of mess. It also left us some clues and we went on a Dragon Hunt. The clues led us to a real dragon egg which was hiding in Mrs Bank's office. We are all waiting to see what is inside the scaly, gold egg! We will keep you updated!
Happy New Year from all the Cheetahs Class & Staff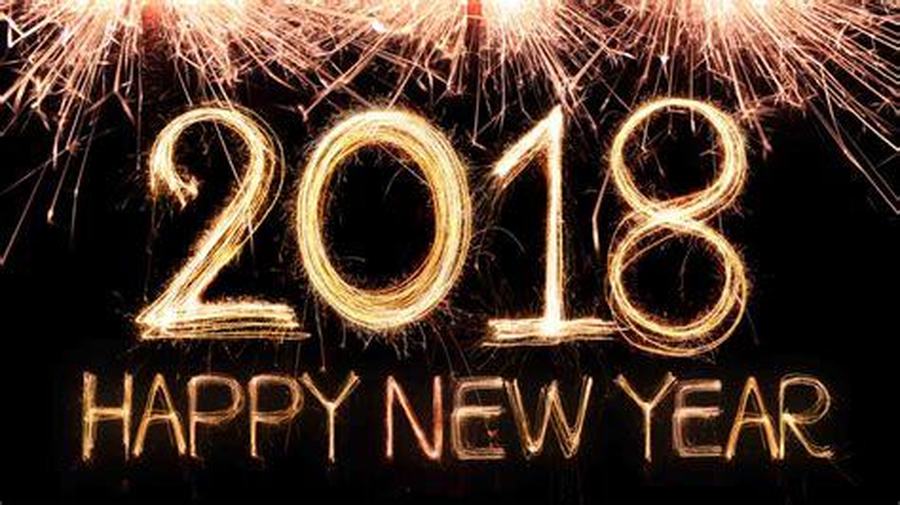 Christmas Party
Our KS1 Christmas party was fabulous. We all got changed into our party clothes and had a disco & party game in the school hall. We were all surprised when a very special guest appeared. He told us all about his job, house and reindeer. He even brought us an early Christmas present.
Church Service
We were invited to go to the United Reform Church in Whetstone for a Christmas service. It was very exciting. We sang lots of songs and even played pass the parcel. The presents made up the Nativity story.
Christingles.
We had an assembly and learnt all about christingles and why we make them. We paired up with our Year 6 buddies and made our own christingles. We all had lots of fun decorating them.
Igloo Homework
We have been learning about the Arctic and people who live there. For our homework we made our own igloos. They all looked amazing and were all very different. We had a real ice igloo, marshmallow igloos and even Lego igloos.
Children in Need
On Friday 17th November, we had a Spotty Non-Uniform Day. We had Superhero Spot, 2 Pudseys, spotty leggings, t-shirts, jumpers and even PJ's.

Jacob, one of our Cheetahs, won the 'Name a Bear' as he guessed the bears name correctly.
Our Buddies

Our buddies came for a visit and to hear us read today! We all had lots of fun Thank you Turtles to being our buddies.
Tree Planting.
Cheetahs class teamed up with Turtles to plant lots of trees and shrubs which Mrs Shahor had given to us. We worked with our Turtles (Year 6) buddy to plant dig a hole and plant the tree.
We all had lots of fun!
Alien Invasion!
Cheetahs Class have been learning all about 2-D shapes. We all created shape aliens using different shapes such as triangles, rectangles squares and circles.
Wash, wash, wash your hands!
We had a visit from the lovely nurses at the Blaby School Nurse Team. They came to talk to us about how important it is to wash our hands. We used glitter on our hands to show how germs can spread easily.
They then taught us how to wash our hands properly.
We are a 'Thankful' bunch!
Cheetahs' Class Christian Value this year is Thankfulness. We have been learning what it means to be thankful and also things that we are thankful for.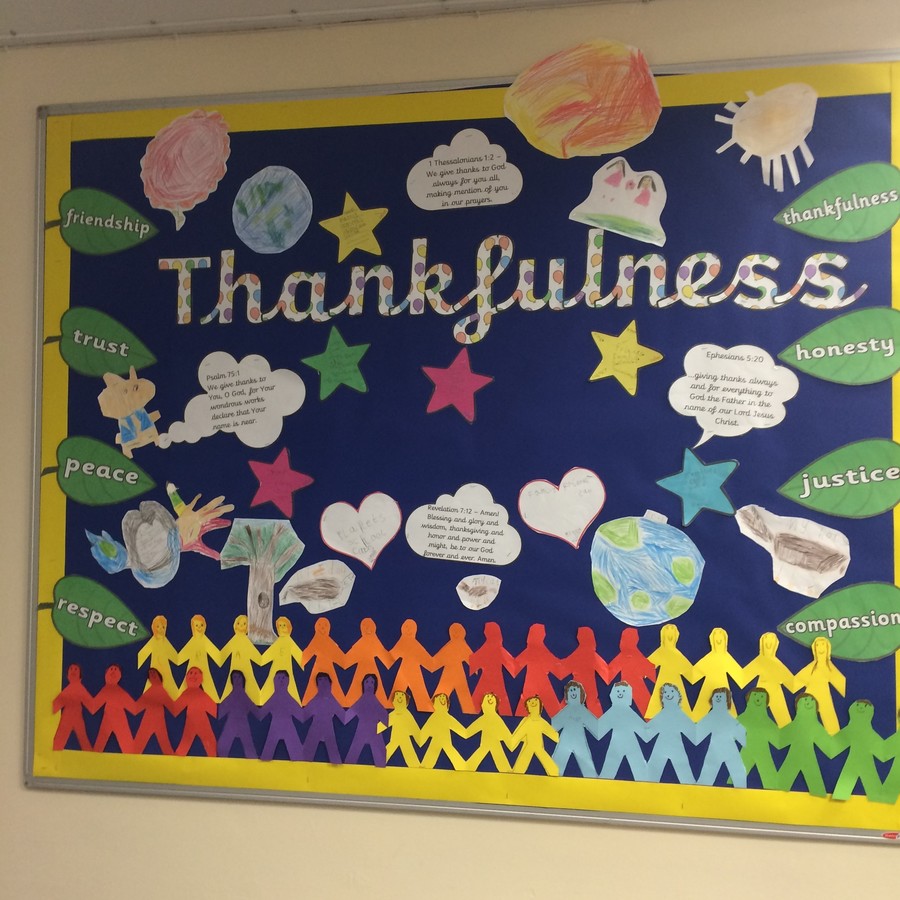 Thursday 5th October - Here are Cheetahs class participating in a LOROS Fundraising activity.
Reading
Please read with you child at least 3 times a week for at least 5 minutes and write a short comment in their reading diary (eg read to page 7 or finished book). If you have left a comment we will change their book on a Monday, Wednesday and Friday.
PE
At the moment we are doing PE on a Wednesday afternoon. Please make sure you have your indoor and outdoor PE kit, any earrings are removed and you have a hair-tie for long hair. Please make sure all kit is labelled.
Homework
In year 1 each half term you will receive a homework sheet which is about our topic. It has lots of different ideas and fun activities you could do for your homework.
Homework is due in each Wednesday and will be returned again on Friday.
Phonics
Click here for more information about our new Phonics Scheme.